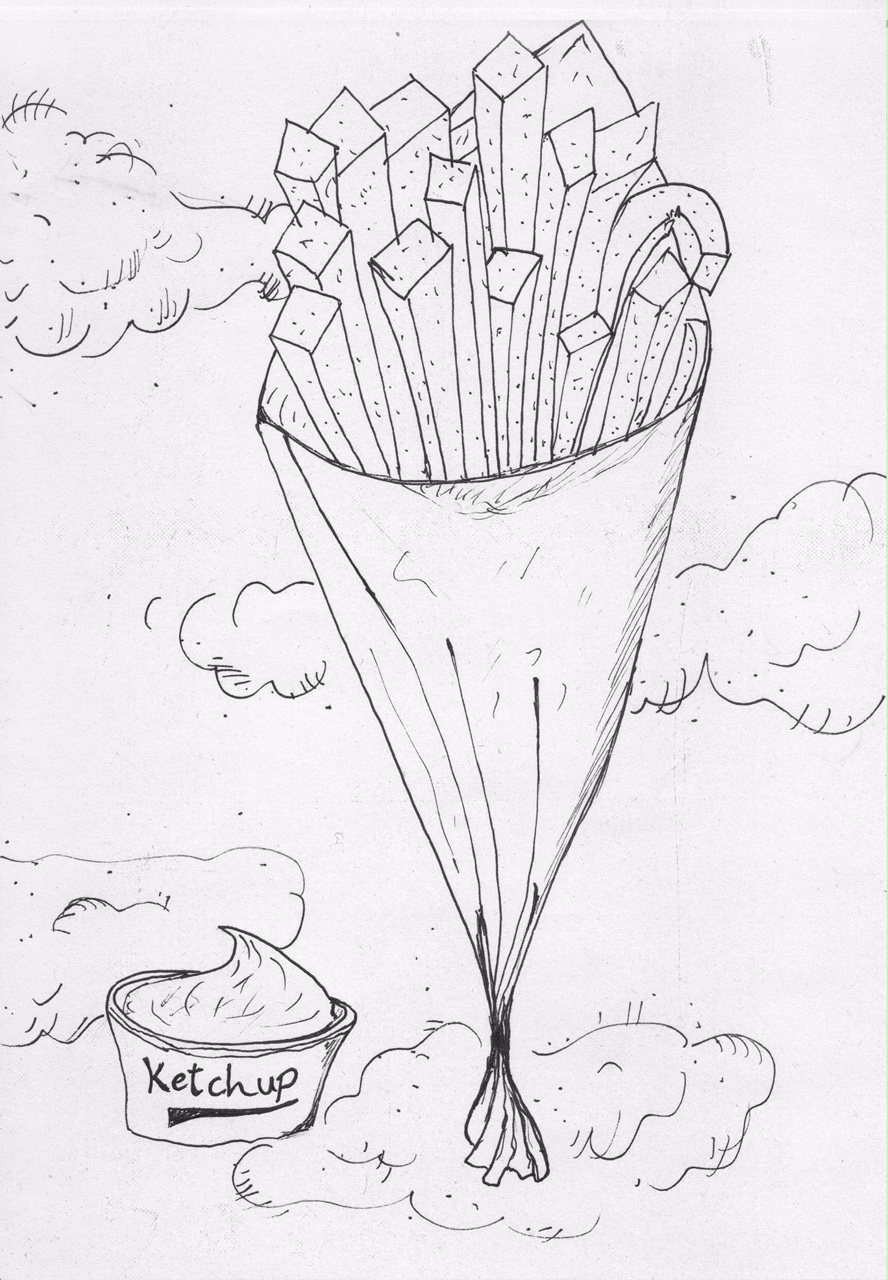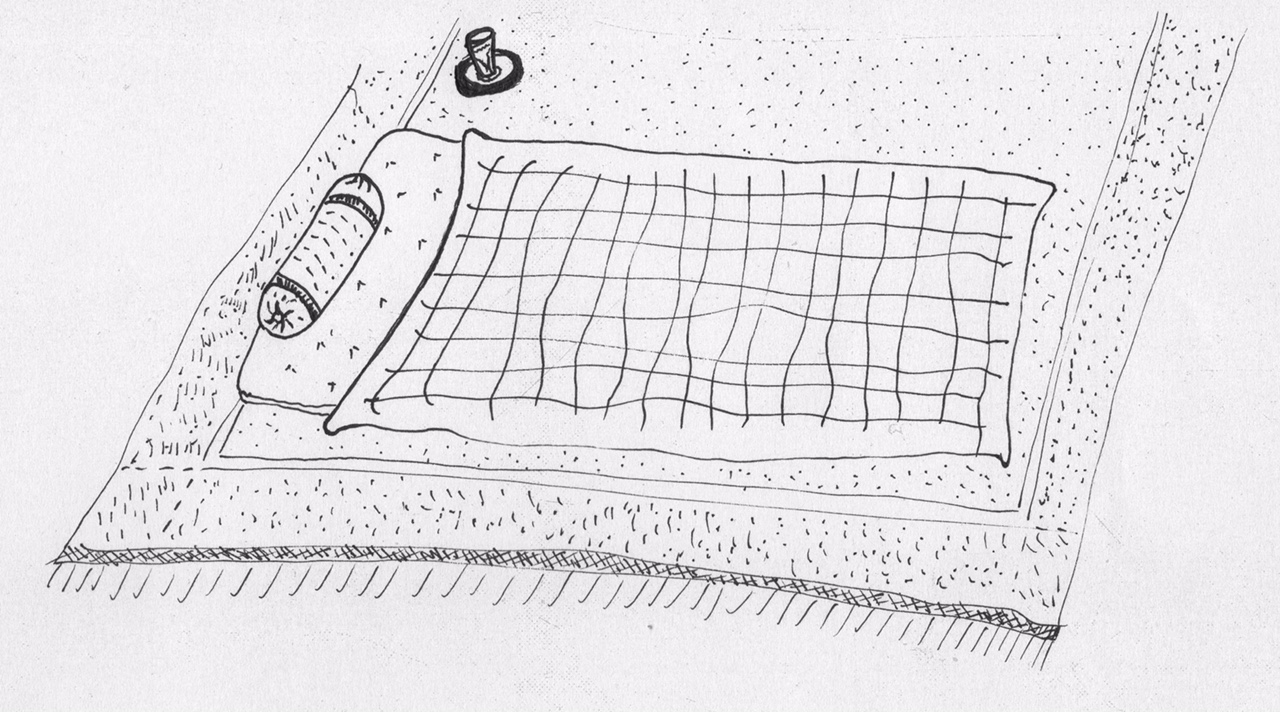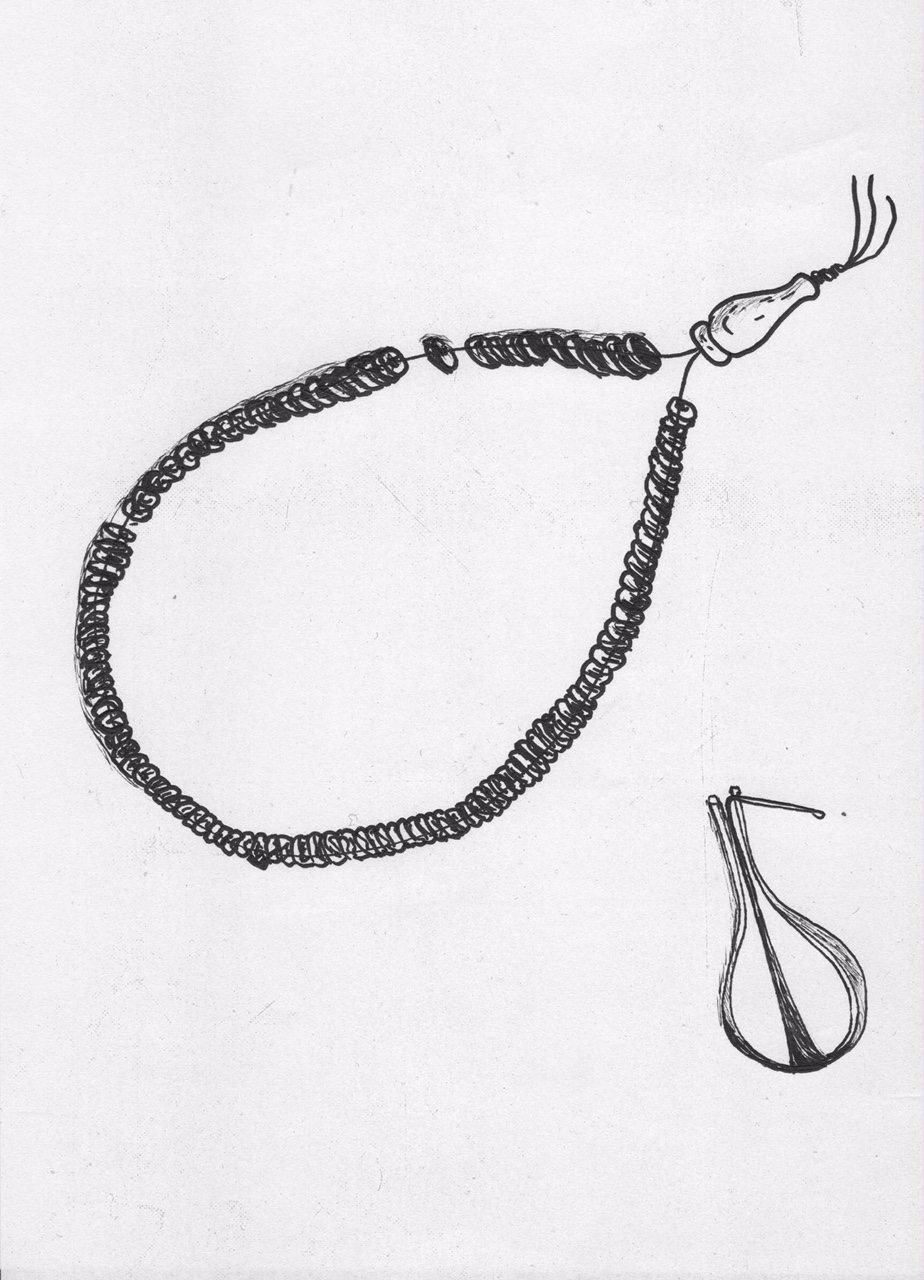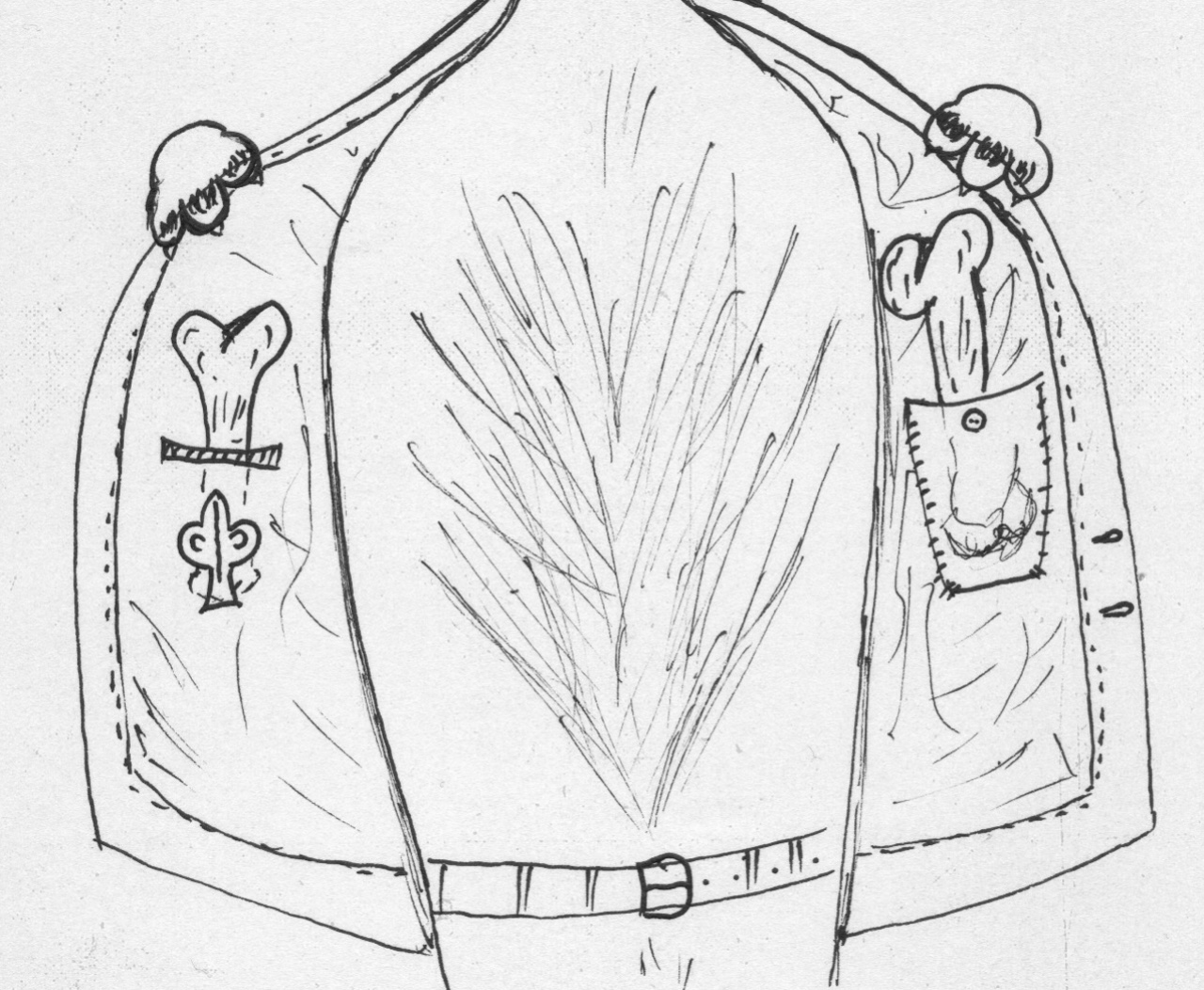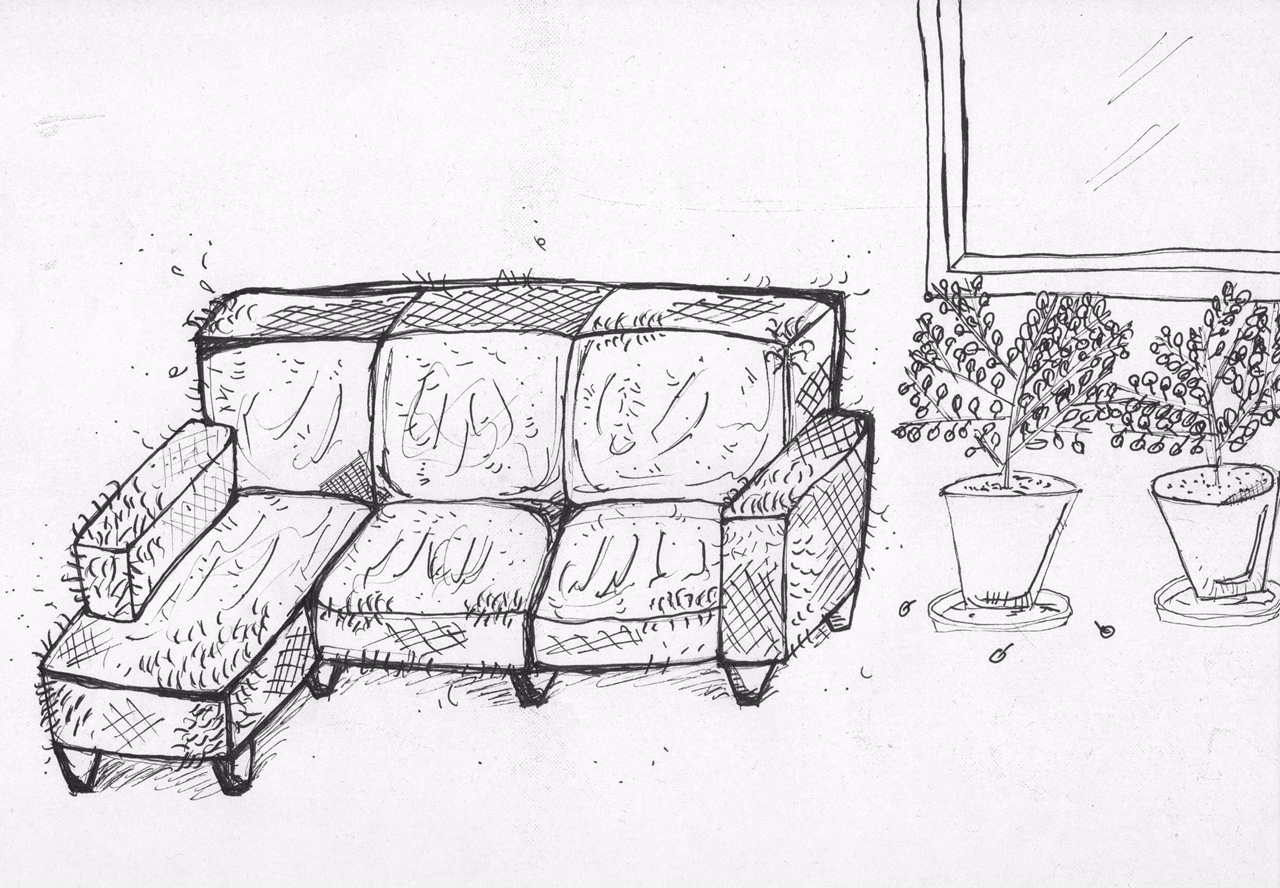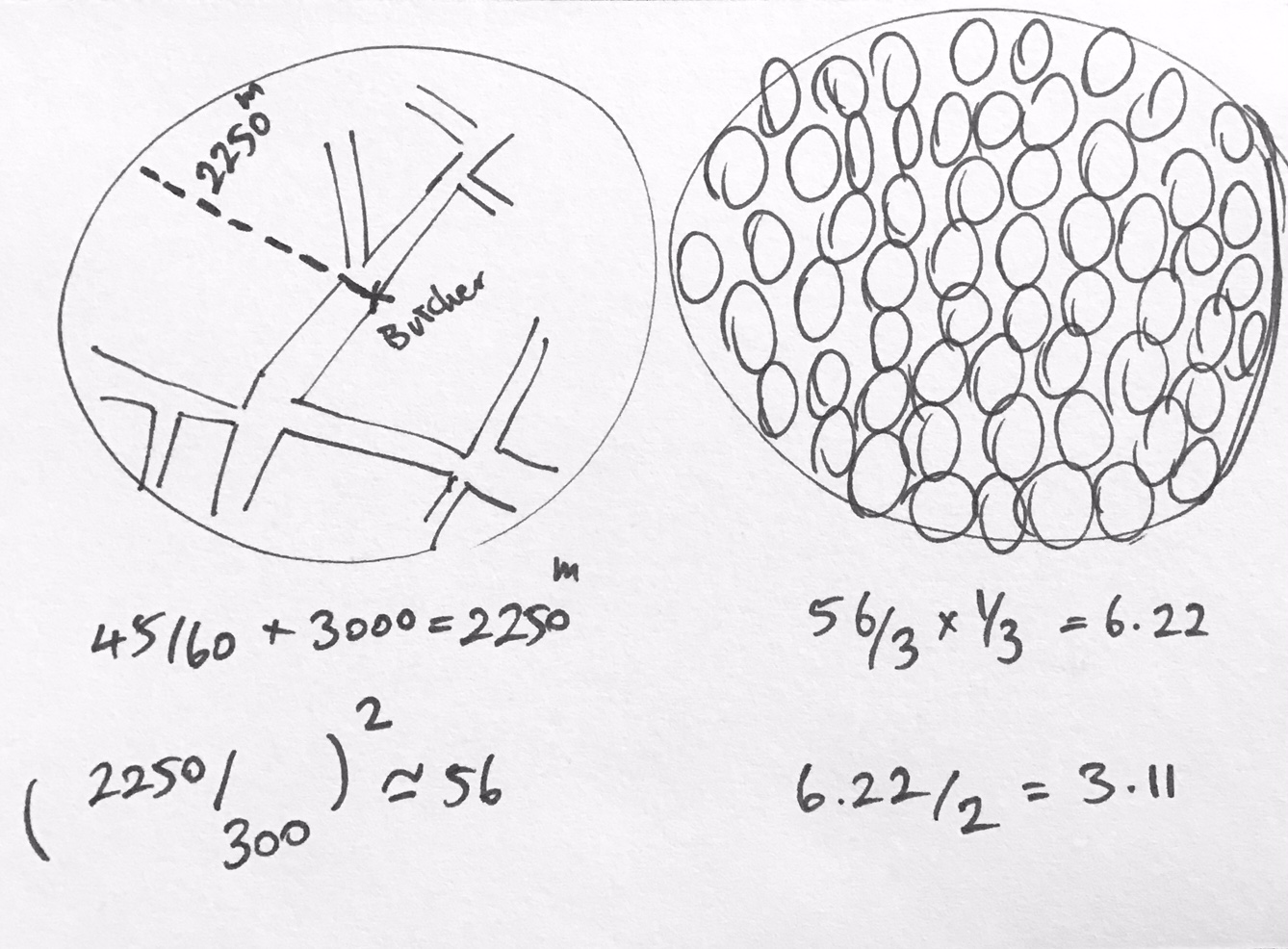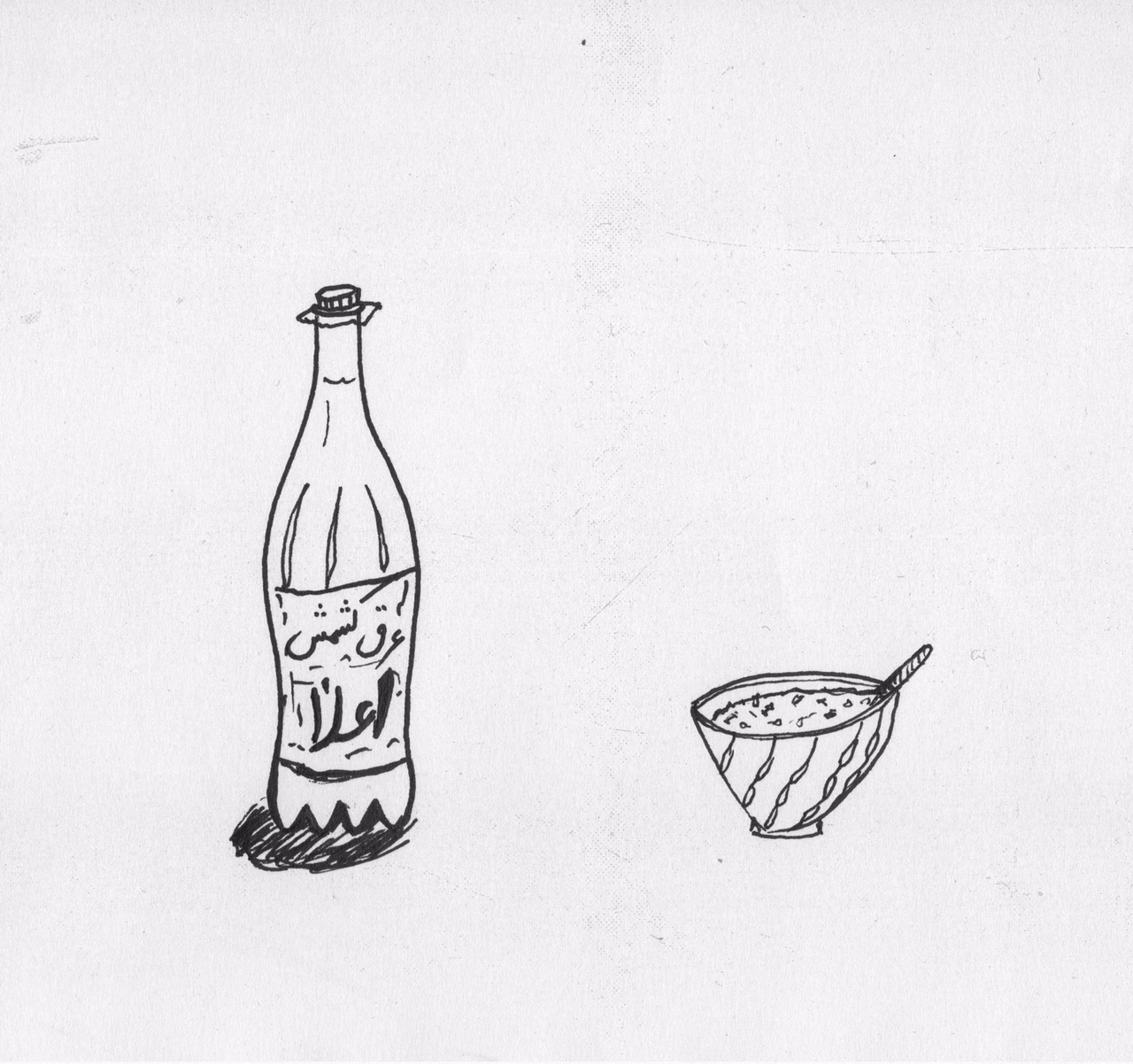 Eyn Eyn Eyn Stories
~~ داستانهای ع‌ع‌ع ~~
Eyn Eyn Eyn Stories

داستان‌های ع‌ع‌ع
Eyn Eyn Eyn is the name of the eccentric storyteller of a series of interconnected short stories, in which no rules of storytelling or any particular logic is strictly followed. He tells the story of a fantastical world inhabited by characters ranging from humans to animals, plants, and body parts. The stories follow the parallel worlds of these characters, and critically explore the landscapes of the art world, political activism, unconventional knowledge, queerness, alienation, friendship, drugs and wisdom.
The stories are turned into several podcasts together with a set of illustrations, which will be uploaded sequentially on this page every two weeks.
This project has come out of total exhaustion and is an explicit effort in fiction-ing comfort.
Intro and outro music: Behzad Abbasy
Mouth harp and sound effects: Arvand Pourabbasi
Web development: Luke Murphy